Description

DMCC is a government entity established in 2002 to enhance commodity trade flows through Dubai. We perform a range of roles which continue to position Dubai as the preferred destination for global commodities trade and DMCC as the world's No.1 Free Zone. DMCC is a centre of global trade. Headquartered in Dubai, DMCC is the world's most interconnected Free Zone, and the leading trade and enterprise hub for commodities. Whether developing vibrant neighbourhoods with world-class property like Jumeirah Lakes Towers and the much anticipated Uptown Dubai, or delivering high performance business services, DMCC provides everything its dynamic community needs to live, work and thrive.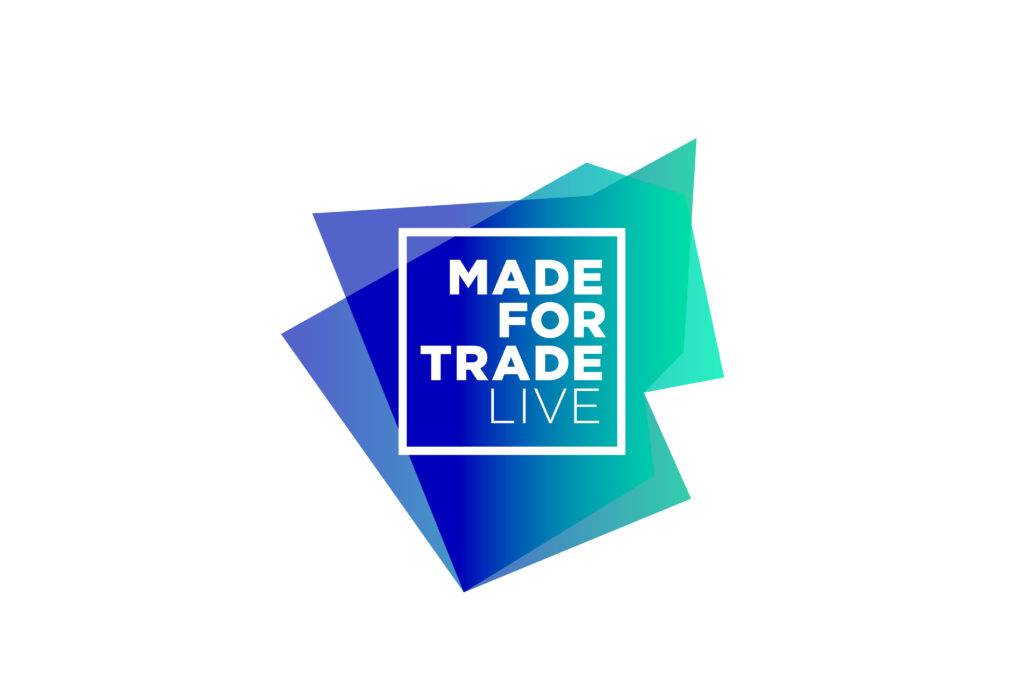 Made for Trade, DMCC is proud to sustain and grow Dubai's position as the place to be for global trade today and long into the future. DMCC, as a Government of Dubai Authority, is dedicated to establishing Dubai as the global gateway to the Middle East for trade in a wide range of commodities, while enabling our members to succeed through the delivery of continuous innovation in business services and infrastructure.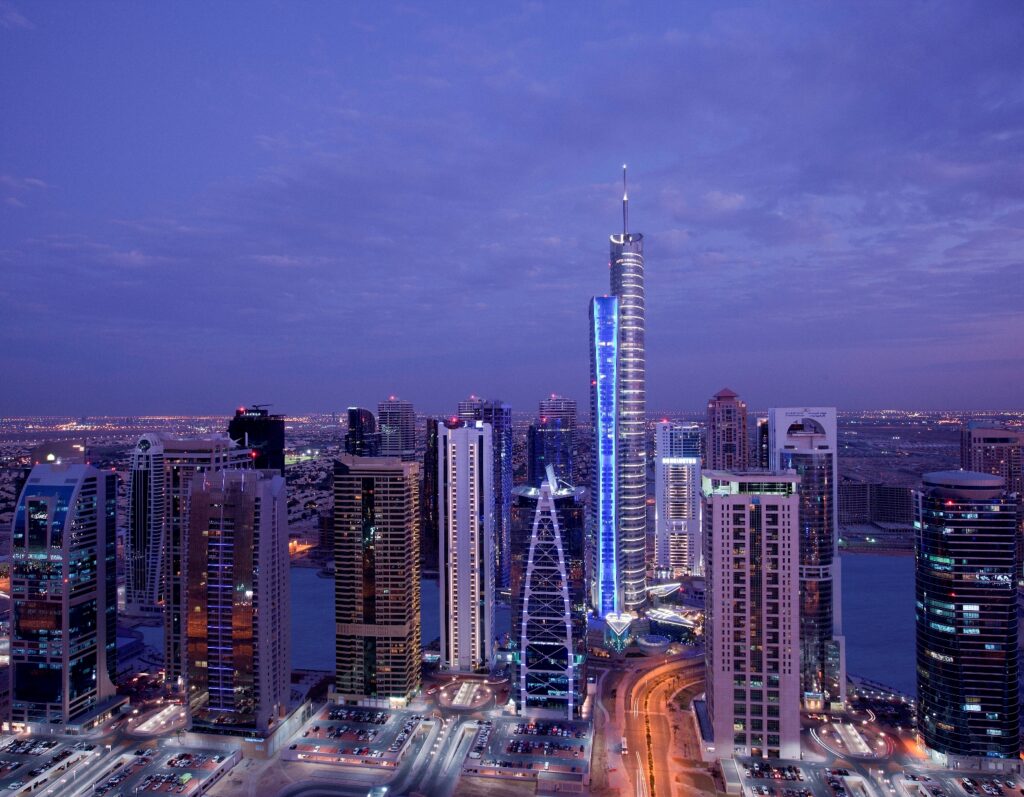 Types of License
SERVICE LICENSE
TRADING LICENSE
INDUSTRIAL LICENSE

Types of Entities
FZE (SINGLE OWNER)
Free Zone Entity is similar to a Limited Liability Company that
operates in Free zone
Shareholders may be individuals, corporate of combined
FZLLC(MULTIPLE OWNERSHIP)
Can be from 1-50 Shareholders ( individual; corporate or both)
Value of each share: AED1,000/-
Minimum share capital: AED1,000/-
Branch Company
Existing companies can establish a branch co their parent
company
100% ownership.
Same business name as parent.
Same activity as parent company.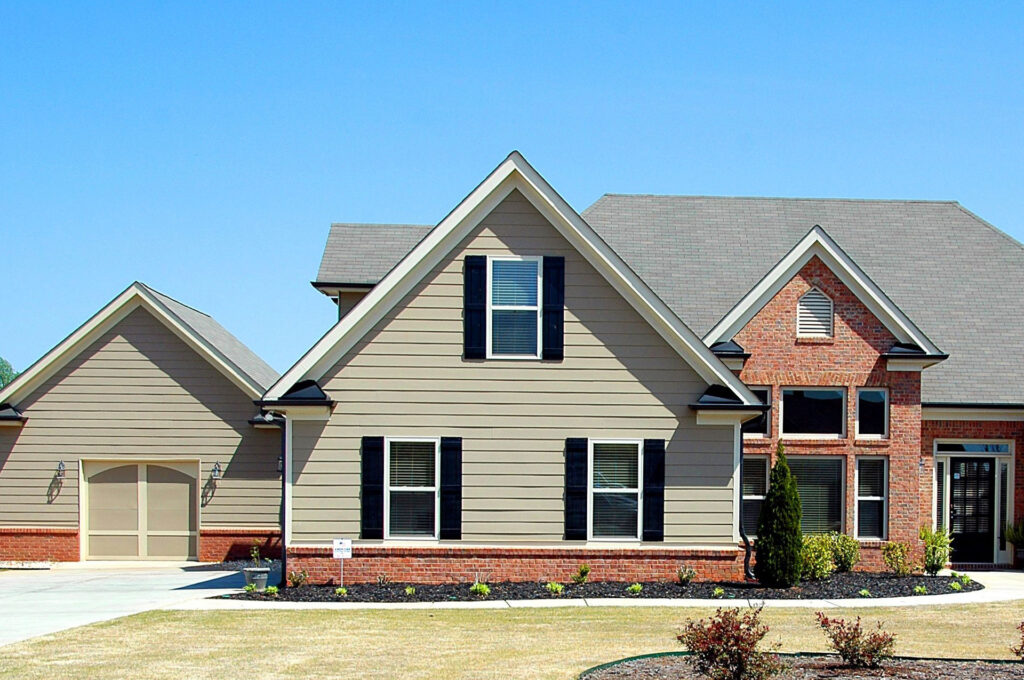 Residency
A DMCC company may apply for shareholder and/or employee residence visas after receiving the company license. The residence permit can be applied for three years. The number of visas for the company depends upon the size of the office (one visa per 10 sq. m.). A Flexi Office package offers up to two residence visas Holders of a residence visa must not remain outside of the UAE for more than 180 consecutive days.

Documents Required
For Individuals
Online pre- approval application form
Photo( clear white background photo)
CV( Curriculum Vitae. Detailed description of the work experience of the individual)
Utility Bill( Clear utility bill like electricity, water, mobile or bank reference letter which is not less than 3 months old)
Passport copy( copy of the UAE entry page is required.
Third party approval for certain regulated business activities
Summary of business plan of the company.
After the company registration, details of an office address in DMCC Free Zone(JLT) will be required.
For Corporate
Passport copy (coloured photo page and signature page; must be valid for more than 6 months)
Certificate of Incorporation / Trade license ( Good standing and Incumbency required)
Memorandum and Articles of Association
Board resolution ( board resolution stating the onboarding of the new company)
Power of Attorney( power of attorney stating the
authorised person on behalf of the new company)
Summary of business plan of the company.
After the company registration, details of an office
address in DMCC Free Zone(JLT) will be required.

Key Facts
| | |
| --- | --- |
| Time of incorporation | 10-15 working days upon document submission |
| Beneficial Owner Disclosure | All details should be provided to the registry but are not publicly available |
| Filing of accounts | Not required |
| Audit requirement | Yearly Audit is required |