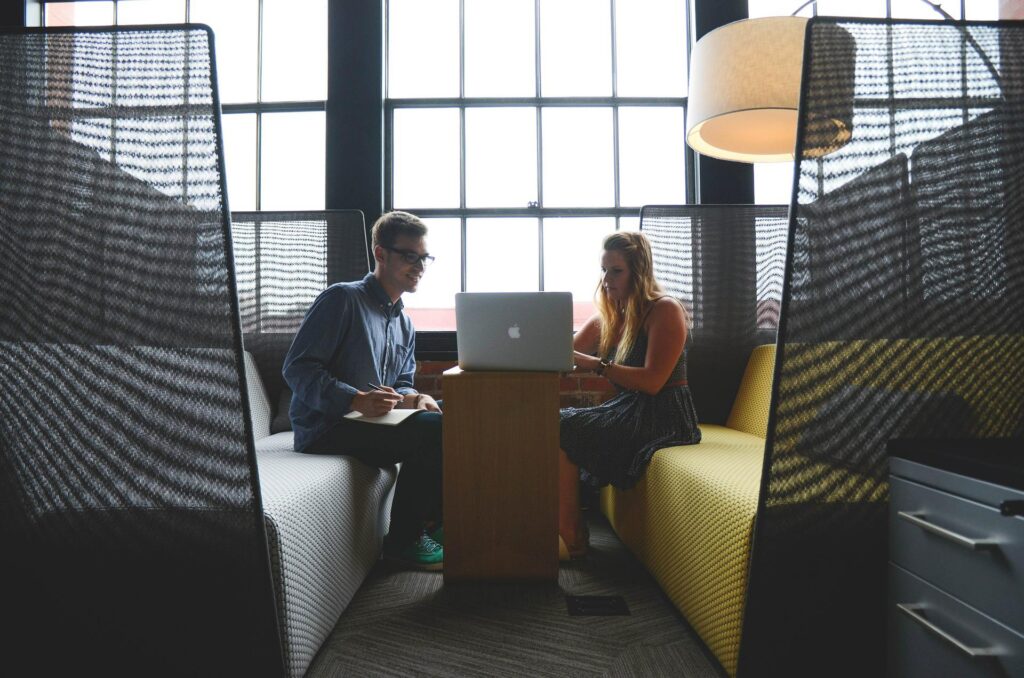 Emford trading is here to assist you in registering your company is Multiple Juristrictions, with speed, comfort and ease.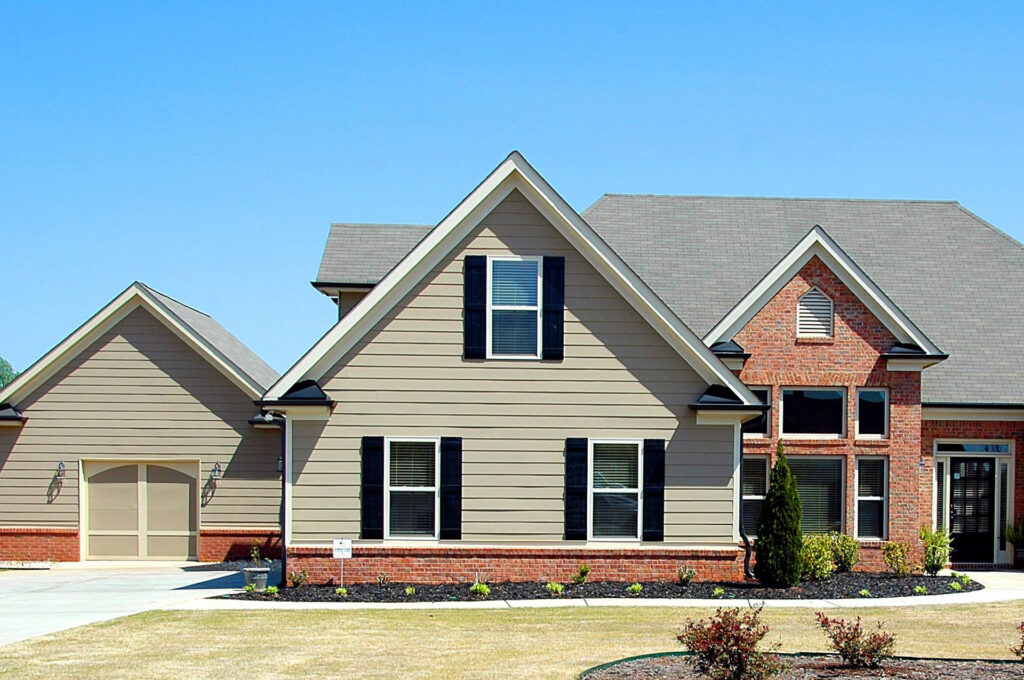 Our highly specialized staff can assist with obtaining residence visas in a wide variety of scenarios.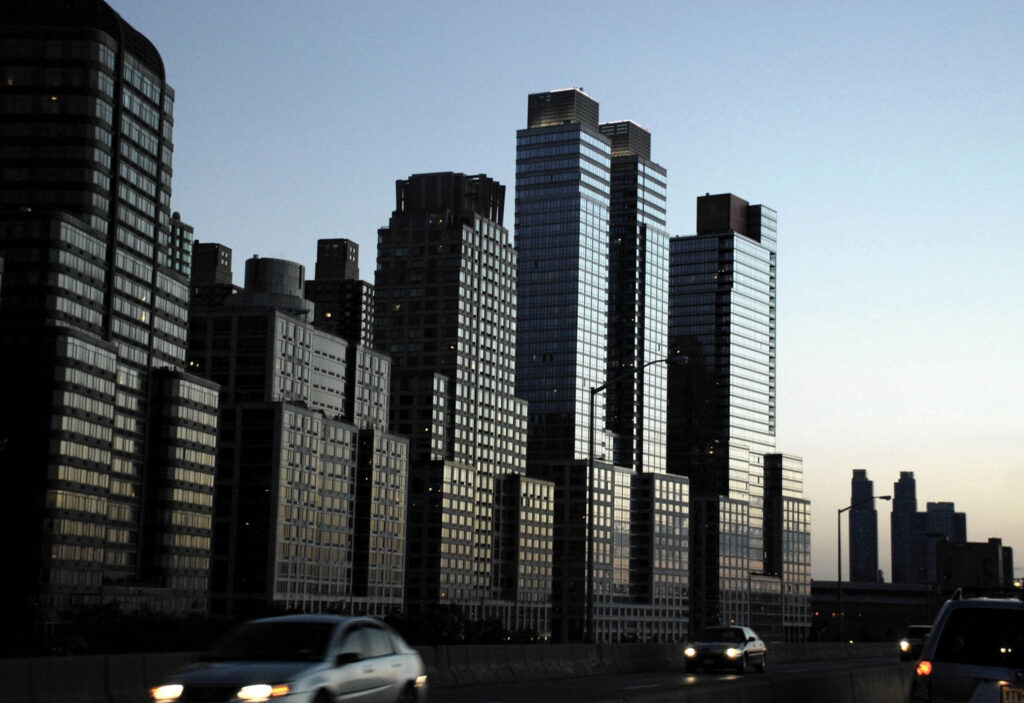 In order to enhance reputation and credibility a client company may wish to make use of our virtual office services.

Emirates

Request a Callback
Would you like to speak to one of advisors over the phone? Just submit your details and we'll be in touch shortly.
For Businesses: Feel free to contact us Monday to Friday from 9:00 to 17:30 UK time.
We can advise you in the following languages:
English, French, Russian, German, Hindi.
Note: Your details are kept strictly confidential as per our Privacy Policy.